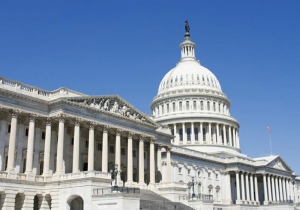 ETC has partnered with all levels of government. We've held contracts with the U.S. Department of Labor, the Houston Independent School District, the Houston-Galveston Area Council, the City of Houston, Harris County, and the State of Texas managing large and small workforce projects.
Since 2002, ETC has contracted with the Houston Galveston Areas Council to operate the Employer Service Division of Workforce Solutions—a regional network of business, education, labor, government, and community organizations serving the City of Houston and the 13-county Gulf Coast Region of Texas. Our Employer Service office provides basic human resource support service to area employers.
ETC is also an approved contractor for HGACBuy. HGACBuy manages a public competitive procurement process that is compliant with Texas statutes. End users can contract our services directly because we have already participated in this procurement process. This results in faster services to you, as you are able to use the HGACBuy procurement rather than manage the process yourself. Government entities (including non-profits who provide certain government services) can join the program by executing an Interlocal Contract.
HGACBuy has satisfied requirements to post public notices for bids as well as the competitive bid process. Because these aspects of the procurement process can be lengthy and labor intensive, using an approved contractor can save you considerable time and money. Our price structure and services are already established, approved and published for your consideration. Learn more about how to participate in HGACBuy by calling us or clicking here: www.hgacbuy.org