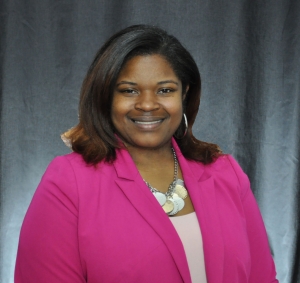 Lisa Bogany has served the workforce development arena since 2003. She works directly with employers, community partners, and her staff to ensure the public has knowledge of the workforce development services available to them. As a Certified Workforce Expert, she assists employers with understanding Texas Labor Laws, the creation of human resource handbooks and customized training modules, facilitates specialized recruitment initiatives, assists with process design for various workforce development programs, and analyzes local labor market information. In 2011, Lisa received The Honeycomb Service Excellence Award for her contributions to the BlogForce team.
Lisa has offered her consulting services to the small business community for the past 13 years. She has helped countless entrepreneurs make critical decisions regarding the administrative arm of their operations, including personnel management, sales & marketing, and customer management.
Lisa received her BS in Information Technology from the University of Houston in May 2004.