Welcome to Employment & Training Centers, Inc.
Building Business Relationships Since 1986
ETC provides qualified, job-ready employees to customers in a variety of industries, including manufacturing, construction, administrative, and healthcare. We customize our approach to recruitment and staffing to our clients' needs, and work to support your existing human resources operations. If you're seeking qualified candidates, staffing or payrolling, or need assistance with human resources policies and practices, we can help.
What Makes Us Different
We listen to you. We do not believe there is a one-size-fits-all solution for today's businesses, especially in a highly competitive, rapidly changing market. Companies today are quickly adapting to new ways of reaching out to candidates and customers and ETC's tenured staff of human resource professionals are eager to help you meet your strategic goals. Market analysis and contextual understanding help us be more creative and forward thinking to provide you the results you desire. We assess your business needs and offer the best solutions to meet those needs, all in a timely manner. We succeed when you do!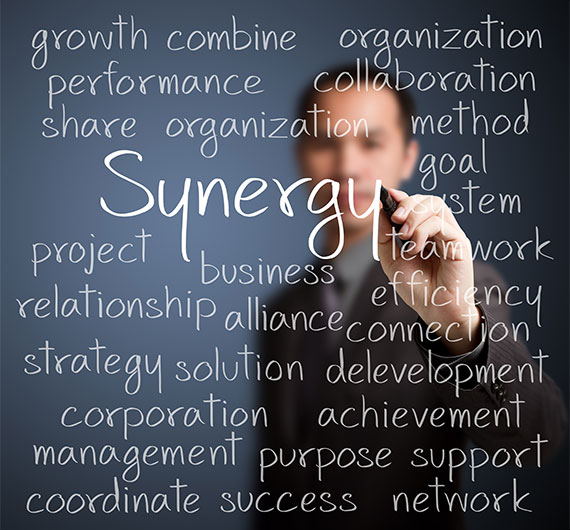 Let Us Know How We Can Help!
Hiring the right people is a critical to success for any industry. Our employees are an absolute reflection on us – our business priorities, our customer service model, and our values.
We maintain high ethical standards, embrace diversity, and are committed to the professional development of our own employees, our greatest assets! Our success through the years reflects our core values and commitment to excellence. Above all, our mission is to provide the highest level of service to our customers. We can not wait to help your organization achieve your goals!
Employment & Training Centers, Inc.
dba E.T.C.
3355 West Alabama, Suite 350
Houston, Texas 77098
phone: 713.439.7530
fax 713.439.1826