Welcome to Employment & Training Centers, Inc.
ETC fills positions in skilled trades, manufacturing, light industry, retail, and the transportation industries. If you're looking for millwrights, welders, mechanics, safety coordinators, drivers, general laborers, general office staff and bilingual workers, we can help. Through our subsidiary, School House Management, LLC, we also help schools with their human resource needs.

ETC has partnered with all levels of government. We've held contracts with the U.S. Department of Labor, the Houston Independent School District, the Houston-Galveston Area Council, the City of Houston, Harris County, and the State of Texas, managing large and small workforce projects.

School House Management, LLC, a subsidiary of ETC, provides education and consulting services ranging from managing and operating schools to education programs, drop-out prevention and recovery, job placement, and operational consultancy.
What Makes Us Different
We listen to you. We ask questions. We understand your business, and then find the best solutions to meet your needs. We succeed when you do!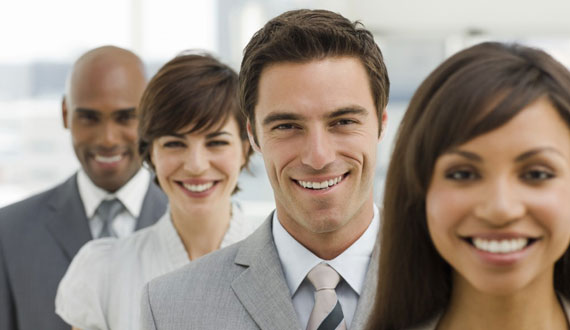 Here Are a Few of The Positions We Are Currently Recruiting For
Process Production Helper

CNC Leadman/Setup

Quality Control Inspector

CNC Programmer

CNC Maintenance Mechanic or Technician
General Production Workers

Process Painting Worker

Quality Inspectors

Project Manager

Technical Sales Representatives

Staff Accountant
Saw Operator

Maintenance Worker

Electrician

Night Shift Production Supervisor

CNC Operators

Truck Driver
We'd Love to Hear From You, Get In Touch With Us!
Hiring the right people is a critical issue in any business. Our employees are an absolute reflection on us – our business priorities, our customer service model, and our values.
Our success through the years reflects our core values. We maintain high ethical standards, embrace diversity, and are committed to the professional development of our own employees, our greatest asset. Above all, our mission is to provide the highest level of service to our customers.
Employment & Training Centers, Inc.
dba E.T.C.
3355 West Alabama, Suite 350
Houston, Texas 77098
phone: 713.439.7530
fax 713.439.1826